Conoce lo que nos ha hecho una empresa con experiencia
Álvaro Montano, CPA , empezó su carrera laborando en diferentes giros, entre ellos, negocios de compraventa de productos, proveedores de servicio, Instituciones financieras y empresas dedicadas a la hospitalidad y el turismo.
En 2008 egreso con un Bachelor in Science de la universidad estatal en San Diego, SDSU y en 2010 fundó su firma contable. Ha trabajado y mantiene aún valiosas relaciones con colegas en la materia, que han contribuido y siguen contribuyendo en su formación como fiscalista y contador. En 2017 fue admitido a la barra de contadores públicos certificados del estado de California, adquiriendo la designación de CPA.
Su amor a la profesión y a la camiseta, lo han llevado a mantener la dedicación en procuración de éxito en el ámbito. Para Álvaro, es de suma importancia proveer un excelente servicio, desarrollar relaciones confiables y estrechas con quienes contratan su servicio.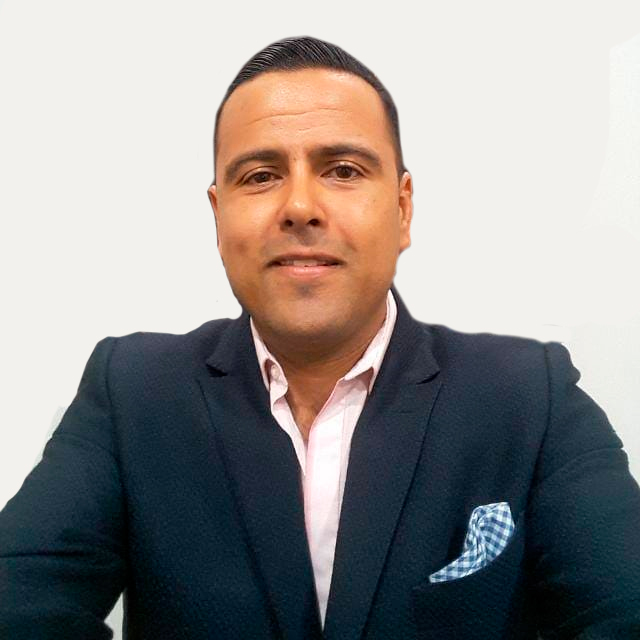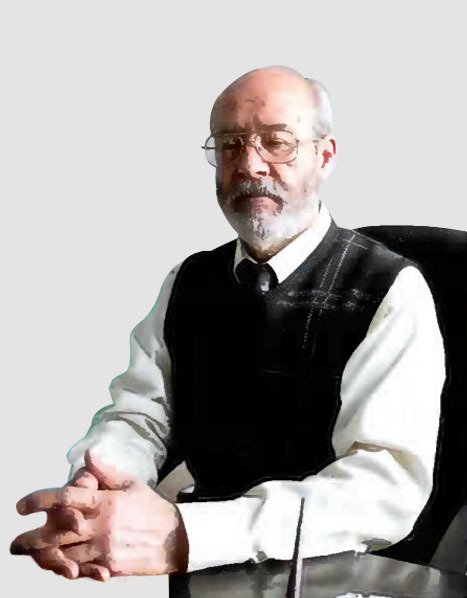 Alfredo Barajas, CPA was born in Guadalajara, Jalisco. His father a musician by trade performed Mariachi music for decades. His loving mother dedicated all her life to the care of a family of nine.
He is a Graduate of the University of Southern California (USC). Upon his graduation in Los Angeles, Mr. Barajas moved back to San Diego to work with a Non-for-profit Social Service Organization as staff accountant. Subsequently he was hired to be trained as an Operations Supervisor for Security Pacific National Bank. While at the bank, Mr. Barajas performed fundraising for the COMBO Program (The Combined Arts of San Diego County) where he assisted in obtaining pledges for the Opera, Symphony, and Valet and the Arts in general). Eventually he became an Accounting Supervisor at the San Ysidro Health Center in charge of the supervision of the Accounting, Payroll and Accounts Payable functions.
He landed his first position in the first Chula Vista Hispanic CPA Firm in 1979. Since then, for 42 years Mr. Barajas has had exposure to the practical field of Accounting and Taxation. Out of these 42 years, Mr. Barajas has been Self Employed for 36 years. He has been a member of the California Society of CPA's since November 2009.
One of the distinguishing attributes of Mr. Barajas is his Communication abilities with all types of clients. He has the particular ability to convert into plain layman terms Intricate, complex tax and accounting rules and regulations. Understanding is of paramount importance when it comes the very important fact that: Accounting is the Basis for Sound Business Decisions.